About Us
Research Management Centre, Putra Business School
Research, innovation and collaboration (R&I&C) activities and their related outputs have always been the key drivers for reputable universities to profile themselves to the world. In fact, each university's research focus and all its scholarly endevours guide the development of its academic curricula.
At PBS, Research Management Centre (RMC) plays the role as a secretariat that seeks research opportunities, manages and administers research activities, facilitates publication of its research outputs, supports innovative effort and functions as an enabler for research collaborations.
The RMC also serves as the secretariat for PBS R&I&C Committee.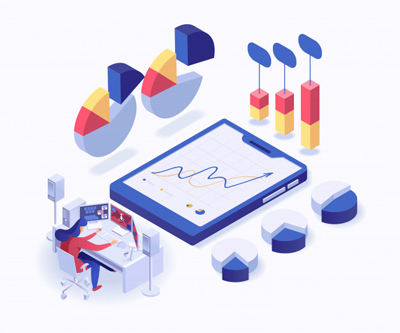 The main functions of RMC at PBS are to:
Facilitate and support research activities.
Manage and monitor the utilisation of research funding.
Forge good working relationship with external organisations in research activities.
Administer R&I&C activities such as:
Process internal and external funding application,
Monitor the utilisation of internal and external research funds,
Financial reconciliation of R&I Projects,
Progress monitoring of funded projects,
Conference application using external grants,
Compilation of R&I&C performance indicators,
Organisation of research seminars and workshops,
Process temporary and contract personnel application using internal and external grants.